Shipping a car from USA to Estonia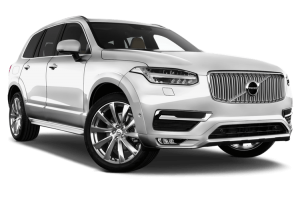 Estonia government has set stringent rules for car import. All vehicles have to be registered, even if these are subject to temporary import. There is a provision of pre registration inspection before customs clearance and registration. For this purpose, the vehicles have to be presented to ARK bureau. If you are not aware of these regulations get in touch with the local customs broker and usacarsexportservice.com will help you to find the best possible option of shipping from US to Estonia.
The purpose of the pre registration inspection is to ensure that the imported car actually matches the standards of Estonia. So this inspection is a vital part of the entire import process. A number of documents have to be produced at the time of this inspection. These documents mainly include, document certifying the ownership of the vehicle, certificate of conformity (COC-paper), seller's invoice, valid traffic insurance policy. If you are importing a used car to Estonia, you will be asked to produce the registration certificate of the car, since it has a previous registration.
Now the vehicles are presented to the customs department to get the customs clearance certificate.
But it is not the end. After the customs clearance, the buyer of the car has to submit a number of documents to the ARK bureau in order to get registered with the ARK register which is a must for an Estonian car. Here the owner has to pay each and every document that he has already submitted during the pre registration inspection. On the top of all these, here one has to produce the pre registration inspection certificate and the customs clearance certificate. After all these your new car will get registered in Estonia.
OUR ADVANTAGE.
Car inland transportation.
Container fumigation services.
Car packing and loading inside container.
Car container services (international shipping).
Ro-Ro (Roll-on Roll-off) (international shipping).