Important tips to buy a new cars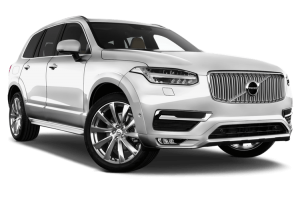 Buy new car is a surefire way to upgrade your life experience, but most people dread the process. We have good news. Buying or leasing a car can be quick, easy, and even enjoyable, but only if you avail yourself of the right resources and information in order to prepare for the purchase.
The way we buy cars is evolving. According to statistics published by Auto Trader, car buyers spent 12.5 hours shopping online in 2015, up from 11.2 hours in 2013. Buyers visit more sites while doing research than they did in years past, too, and most of their time—a whopping 45 percent—is spent on third-party sites Clearly, the internet is the top resource for car buyers by a huge margin, with referrals, TV, and magazines lagging far behind. Buyers use the internet mainly to compare vehicles, research pricing and specifications, and get new car buying advice.
These user patterns make it clear the internet is a valuable ally when buying a car. And the fact that you're including the Daily News in your effort to find a vehicle ideally suited for your needs means you're off to a well-informed start.
OUR ADVANTAGE.
Car inland transportation.
Container fumigation services.
Car packing and loading inside container.
Car container services (international shipping).
Ro-Ro (Roll-on Roll-off) (international shipping).