import a Car From USA To Panama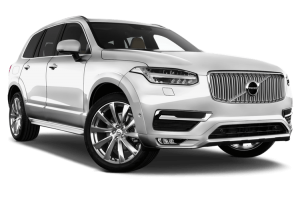 buy car from USA. You can also do the same as there is one good thing to be known by you and it is there is the auto export from USA to Panama. So now for sure you can buy car from UCES MOTORS so that you can get quality car of your choice and also get the auto export from USA to Panama. All this is done with the perfect record maintenance so that you can also get the complete idea about it.
The method used to auto export from USA to Panama is basically shipping roro or shipping roll on/roll off. One cannot just send any of the thing in the car except the additional tire and the car is placed in the ship. There are many of the ports available and so the shipping roro method is been used for the perfect convenience. The things that are essential for the shipping or for the auto export from USA to Panama are the title of your ownership. Also the bill of the sale is essential for this purpose.
Other than this the taxes are to be paid as soon as the car is been delivered and this is key thing to be done. Also the tax amount charged in the Panama is nearly about twenty seven to the thirty percentage as that of the total cost of the freight, cost of the car as well as of the insurance. All the auto vehicles that are been transported to the Panama are charged with high taxes and so you can think of it as well when you are considering the budget of the car and therefore get the car of your choice in Panama.
OUR ADVANTAGE.
Car inland transportation.
Container fumigation services.
Car packing and loading inside container.
Car container services (international shipping).
Ro-Ro (Roll-on Roll-off) (international shipping).