Fairly Used Car dealer in United States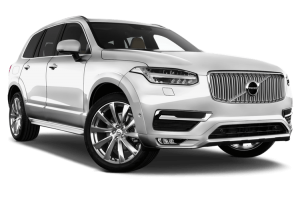 Despite the fact that there is a plethora of fairly used car dealer in United States that deal with used cars in this age of new media, it has always been perturbing for one to find the best customer-friendly website that can help one to purchase or sell cars across the globe. Being a leader in the domain of North American wholesale auto auctions, UCES MOTORS has been appreciated due to the innovative technology that it delpoys in order to satisfy clients around the globe.
How to Buy a Car? Having become the first choice to many, the company has made the entire process of purchasing used cars fairly simple. Once you register yourself, you have the option to deposit if you are willing to participate in the real time bidding. On completion of the purchase, you can make the payment and the company ensures that the rest is taken care of with the help of professionals who are trained and have been out there in the market for long tether.
How to Sell a Car? Selling the car can be done in no time and you will have to start by registering yourself and uploading the dealer license. Once the documents are verified, the car is ready to be sold.
Do You Have to Worry About Shipping? Absolutely not and that is where the experienced folks of the company come in. Once you decide and choose the shipping method, all you have to do is to be in touch with the agent of the company who will take you through the rest of the journey.
OUR ADVANTAGE.
Car inland transportation.
Container fumigation services.
Car packing and loading inside container.
Car container services (international shipping).
Ro-Ro (Roll-on Roll-off) (international shipping).