Buy used cars from USA With Low Budget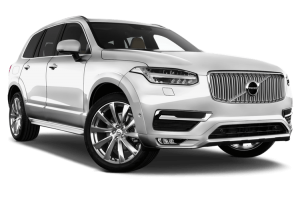 Not everyone is a millionaire and not everyone can afford to buy a shining new car. But a car is to a man what a diamond is to a woman! Men are obsessed with vehicles and irrespective of their amount of income they long for a personal car. Therefore, there is a growing market for used cars. After all, they are extremely cheap as compared to a new one of the same model. A country like USA is the perfect source for getting your hand on such old vehicles. They are cost-effective and can be bought even if your budget is limited. Plus, the modern day agencies provide economic shipping facilities which have made it possible for even the Nigerians to import these vehicles from America.
Used cars come at a low price tag. They give you a chance to own a car even if buying one from the showroom is beyond your reach. Furthermore, since they are already old and have suffered the initial wear & tear, their rate of depreciation lessens and you can enjoy them for longer years without having to spend much. These cars also cost you lower sales tax.
USA is very stringent with its regulations & taxes. While a new car will come with an exorbitant sales tax, especially if it is to be exported out of the country, an old car would come with a much lower tax. The registration fee is also negligible and you can even get it insured at a lower price.
OUR ADVANTAGE.
Car inland transportation.
Container fumigation services.
Car packing and loading inside container.
Car container services (international shipping).
Ro-Ro (Roll-on Roll-off) (international shipping).