Best way to ship used car to Nigeria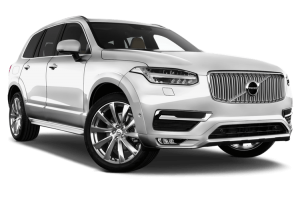 Getting a car shipped from USA to Nigeria is no small thing. One has to surmount a number of hurdles and complete all legal formalities. All of these can eat up a lot of your time and effort. Plus, the expenses you are likely to incur during these days will burn a hole in your pocket. For instance, there is a great demand for the used Toyota cars in Nigeria. The natives of the country look to US for buying them second hand and at lower prices. But shipping is often a problem.
The country has stringent laws. USA has already been under the biggest terror attack the world has ever seen. So, the security measures are sky-high when it comes to importing or exporting anything big or small. It is vital that you hire the services of a professional shipper who can help you with the importing of used Toyota cars to the African continent. Various factors have to be considered during the transit. The safety of the car is something which only the best of the professionals can guarantee. And more importantly, the local US rules have to be followed and complied with.
A certified professional has the experience and knowledge of preparing the right documents and to put the vehicle in proper containers or carriers so that they do not come to any harm. You can also ask for insurance which will give you an added layer of protection. Besides, this is a much economic and sensible way of transferring the vehicles.
OUR ADVANTAGE.
Car inland transportation.
Container fumigation services.
Car packing and loading inside container.
Car container services (international shipping).
Ro-Ro (Roll-on Roll-off) (international shipping).