American used car for sale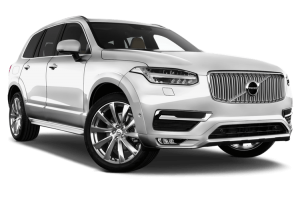 Considering that you have already made decision regarding buying a car, probably the first question that you want answered is that whether you should go for a used car or a brand new one. Even though both have their own pros and cons, it is always wise to purchase American second hand car often sold via auction through platforms like UCES MOTORS etc. Now you must be thinking about the possible advantages of buying used cars and here you go:
Price: It is quite natural that used cars cheaper than the brand new ones. But the point is that you can always step up to a nicer model and probably it would have been difficult for you if you were about to buy that nicer one brand new.
Reliable and Sustainable: While the used car comes with long life expectancy, it also offers you a good fuel economy over the brand new one. Since research shows that a good amount of carbon dioxide emissions (approximately 12-28%) generated during the initial shipment and manufacturing, it is always wise to opt for a used one as that has already passed through those phases.
Insurance Rates: Since the age of the car is one of the prime determinants of the insurance rate, you are going to make a good amount of savings with an old car.
Less Worries: You can technically be less worried as you won't have to bear anxiety that you would otherwise do while you drive your brand new car every time.
OUR ADVANTAGE.
Car inland transportation.
Container fumigation services.
Car packing and loading inside container.
Car container services (international shipping).
Ro-Ro (Roll-on Roll-off) (international shipping).