Exporting car from USA to Nigeria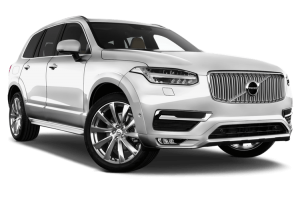 If you are looking forward to cherish your dream of a great road travel by a wonderful car of yours, here comes a golden opportunity to your way. Now, one can get the car exported to Nigeria from USA in a much easier way. The local showrooms may present a limited range of cars and getting premium car models in these showrooms can not be possible everytime. Moreover, you are often needed to pay some extra taxes for your nation that enhances the price of the car to a great extent. For your convenience, some of the online sites provide car shipping to Nigeria at pocket-friendly costs and they are also known for their prompt deliveries.
One can get one of the best service at UCES MOTORS This site has an efficient auction procedure that enables you to import a car to Nigeria in a hassle free way without tangled paperwork and lengthy deliveries. Search feature in the site allows you to choose the car and model that suits your requirements. A well stocked inventory presents you a variety of cars to select from. After finalizing the car, registering yourself at the site and making an auction bid is essential. As per the choice, you can either bid for new models or for used cars in Nigeria. If your payment and purchase gets approved, you can certainly get the ownership of the car. Post approving the payment, the car purchased by you will reach directly to your doorstep from the auction location. Talking about the shipping of the car, it is completed via a blend of oceanic and inland transport in order to do the process in time and keep the reliability intact.
OUR ADVANTAGE.
Car inland transportation.
Container fumigation services.
Car packing and loading inside container.
Car container services (international shipping).
Ro-Ro (Roll-on Roll-off) (international shipping).